Help for strategic and pastoral roles
Denomination/movement leaders get help for their strategic and pastoral roles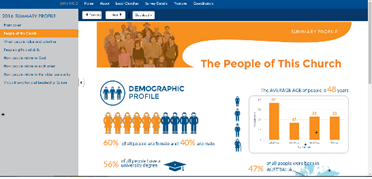 Leaders will receive results to support local church ministry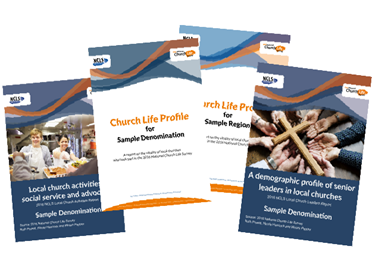 Leaders will get overall results for the movement about:
Church health across congregations
Leaders and staff
Local church activities
---
Research-based evidence for decisions
Denomination/movement leaders have evidence for their decisions

Church effectiveness
Church health and vitality
Governance
Church planting
Leadership
Effective leadership practices
Sustainable leadership, thriving vs burnout
Formation, mentoring

Who goes to church
Intergenerational church
Newcomers to church life
Cultural diversity

Programs/systems
Governance
Ministry programs, youth, children, schools, outreach
Practices of healthy churches

Community, spirituality
Religious faith/practice
Personal wellbeing
World views
Social issues
Some of the purposes of the 2021 NCLS are:
• To describe and explain what is:
The shape of religion in Australia is undergoing significant change. The 2021 NCLS provides a reality check, alongside the 2021 national census.
• For denominational and regional leadership to evaluate and plan
To evaluate the status of mission, to support local churches (through access to measures of the health and vitality of each participating church) and to support church leaders.
• For local churches: to help them reflect and plan
Providing an evidence base to inform strategic and pastoral planning, the NCLS resources aim to be credible, practical and easy to use. This survey allows leaders to hear from all attenders.
• For local leadership: effectiveness and wellbeing
Insight into leadership development and practices, as well as leader wellbeing will be provided through a survey of clergy and lay leaders. Results will form a benchmark for use in the future by anyone who wishes to evaluate leadership within groups or churches.
• To continue the longitudinal study of Australian church life
The longitudinal nature also makes a unique dataset in the world. It is possible for researchers worldwide to investigate questions about church life that no-one else in the world can.
• For the wider community
The National Church Life Survey is a credible authoritative source for describing the Australian church landscape and has been used widely by commentators within and beyond the churches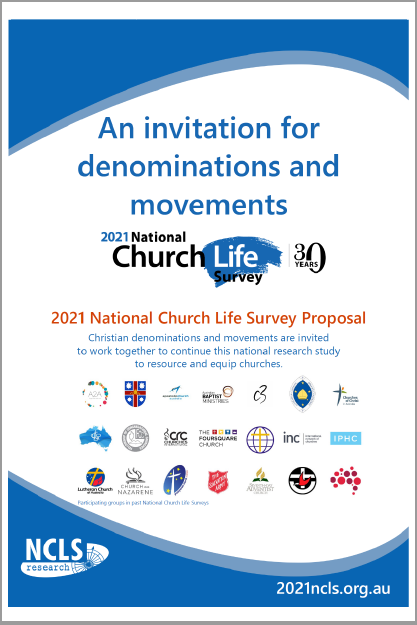 A proposal for the 2021 NCLS for Regional Coordinators and Denominational Leaders