There are two ways for churches to order 2021 NCLS survey forms:
Work with your Regional Coordinator
Many denominational groups* have identified an NCLS Regional Coordinator.  They will communicate with local churches to provide oversight of survey orders and payment arrangements. Many regions are providing partial or full subsidies of cost. 
If you do not want to place your own local church's order, you may choose to contact your Regional Coordinator to confirm your local church's interest.
If you are unsure if your church has a Regional Coordinator please contact NCLS Research.
* e.g. denomination, state, synod, diocese
Order your own church's surveys online
Any local church can order surveys at any time. 
If there is a regional approach, Regional Co-ordinators will be able to view orders made by their local churches.  
The local church will not be invoiced or required to pay at the time you place this order.
Any extra financial arrangements such as subsidies or cost covering will be applied before invoices are generated. 


Want to find out more about the 2021 NCLS before signing up?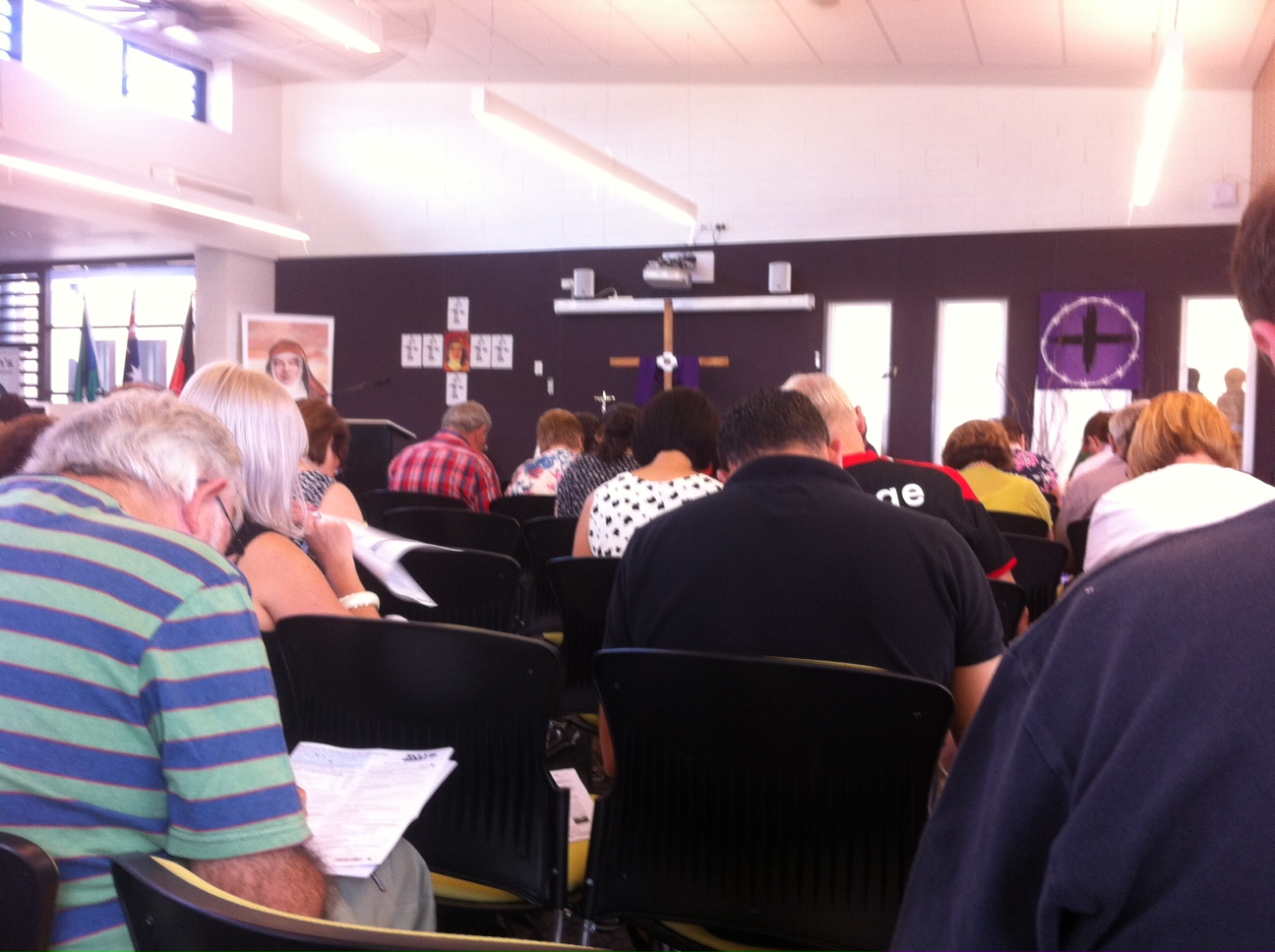 Find out how the NCLS is good for local churches and reasons why your church should be involved. 
See, evaluate and act now, for the sake of your church tomorrow.
Already signed up? Need to run the survey in your church?
Resources are available now to help you prepare your church for a positive survey process.
Participating churches will receive their Survey kits containing survey forms and clear instructions, to enable their church to complete the survey from November.
The 2021 NCLS is adaptable to different levels of COVID restrictions. It can be completed via paper surveys, online or both. Every survey can be completed online if restrictions are in place.